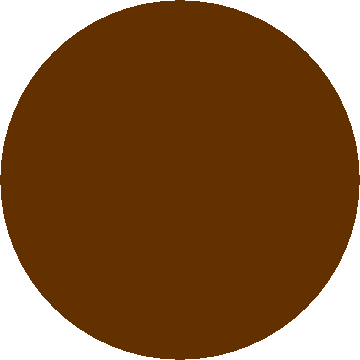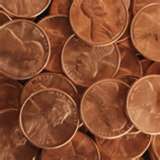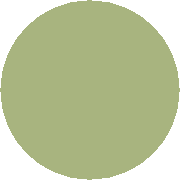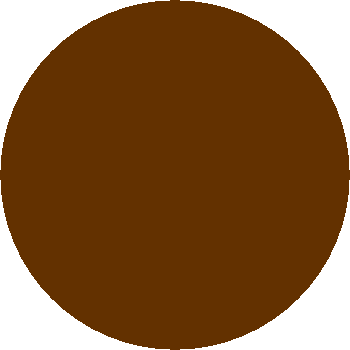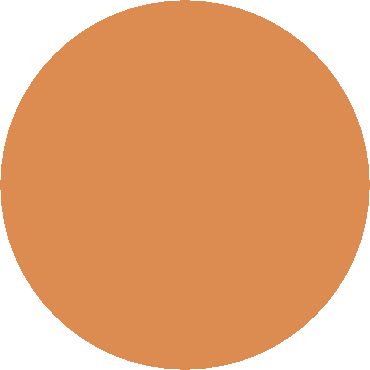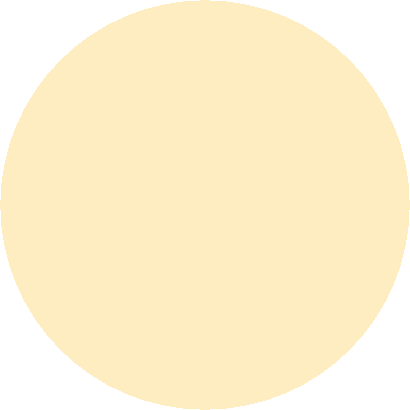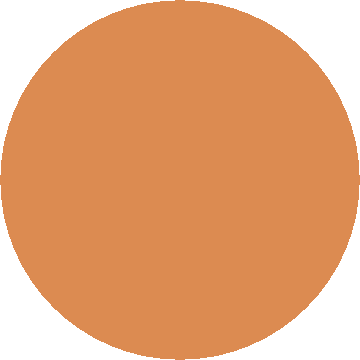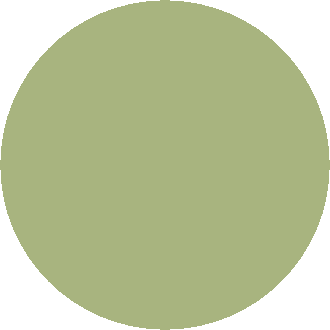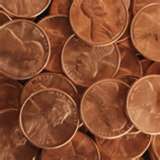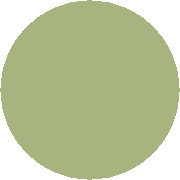 Contact Us

Email: PennyFinders@gmail.com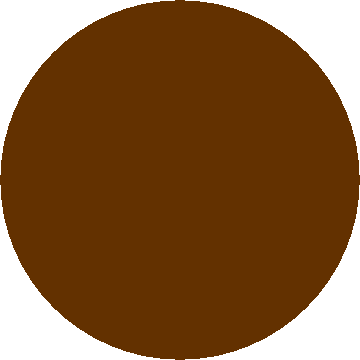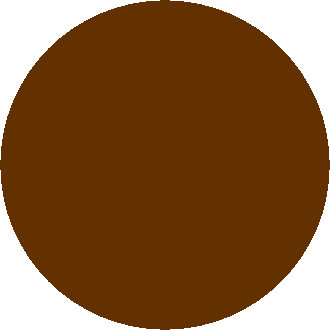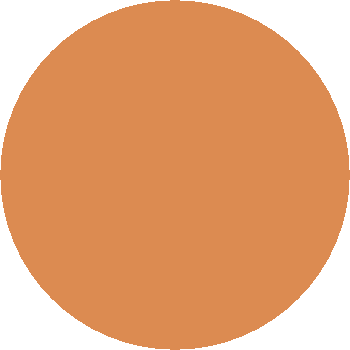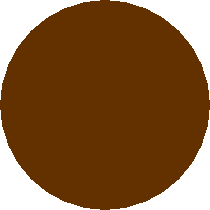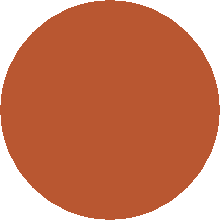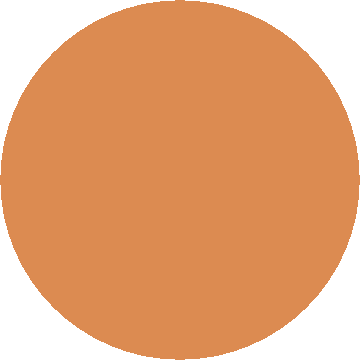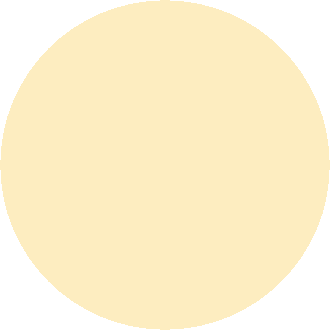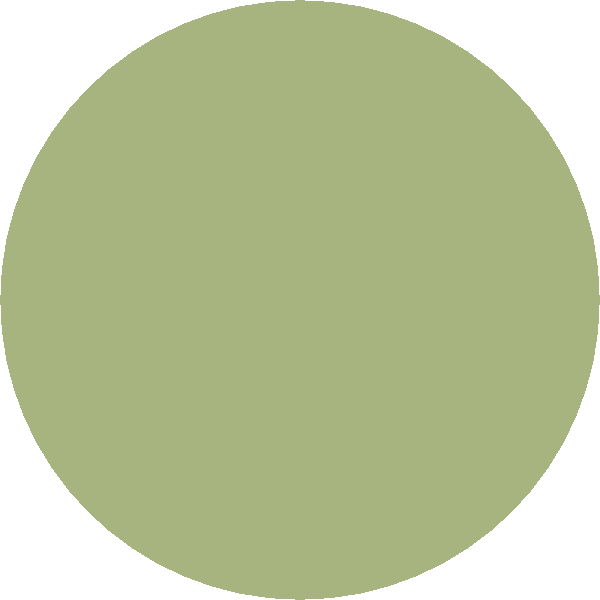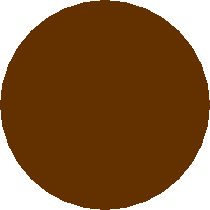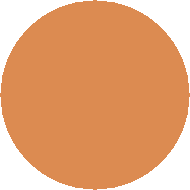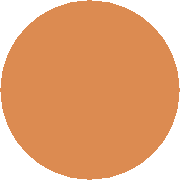 PennyFinders © 2009 | Pomona, CA | Email: PennyFinders@gmail.com

Disclaimer: This website has been formed to accelerate the PennyFinding Fever.

Objective: To Spread Smiles and Joy!







You are number:

We would like to extend our deepest thanks for you adding your Penny Giving experience with PennyFinders!

For some it may seem silly and trivial, but almost everyone smiles when they find a penny. It is seen as a good thing. Sharing that good fortune just adds value to everyone's day.

We are delighted that you are catching Penny Fever and hope to hear Your Story about how PennyFinding CHANGED your life!
If you haven't already done so, please sign up to receive PennyFinders updates and special offers:





























Joyfully,














Tina