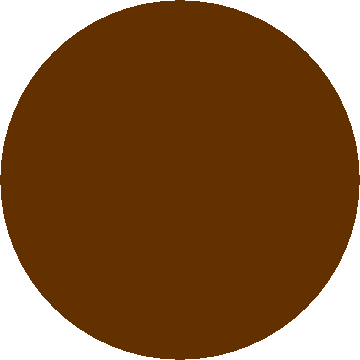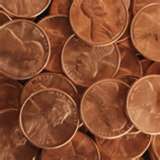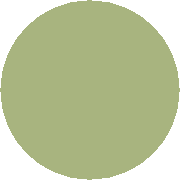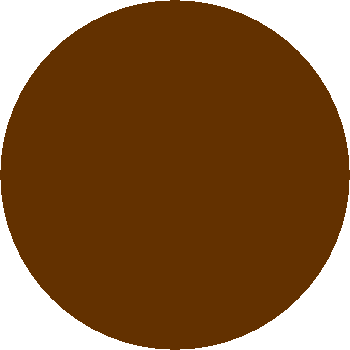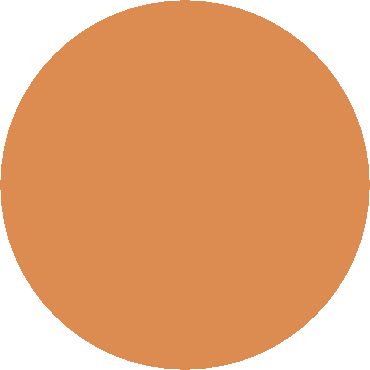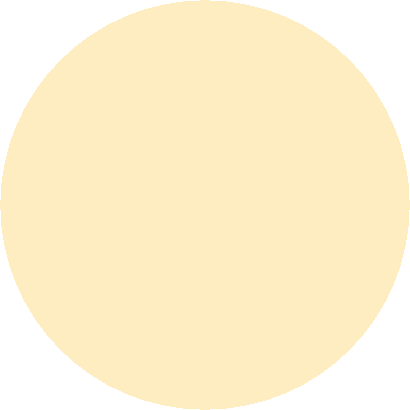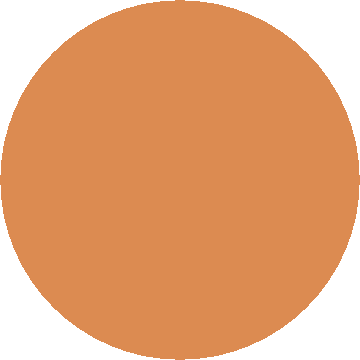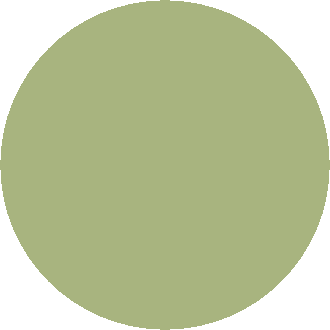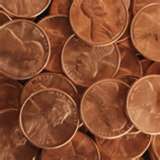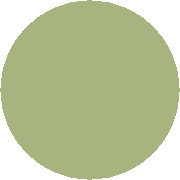 Contact Us

Email: PennyFinders@gmail.com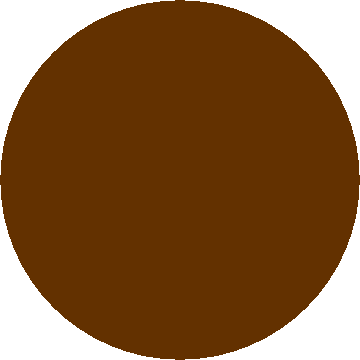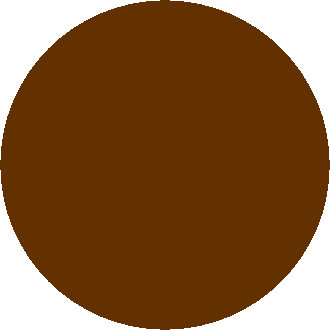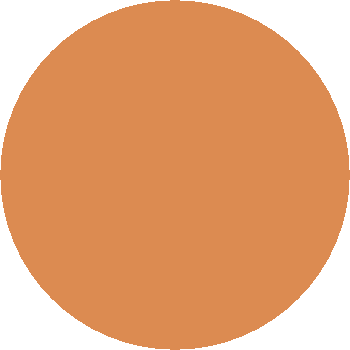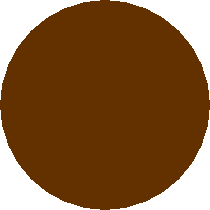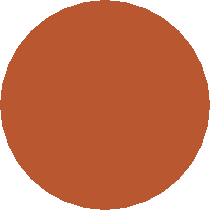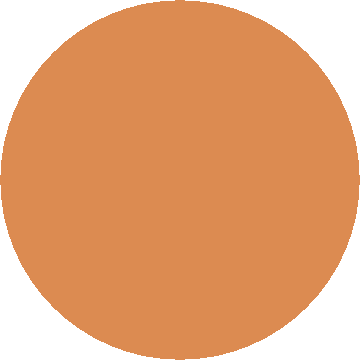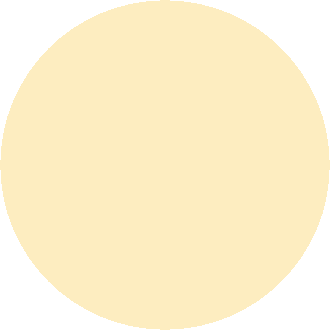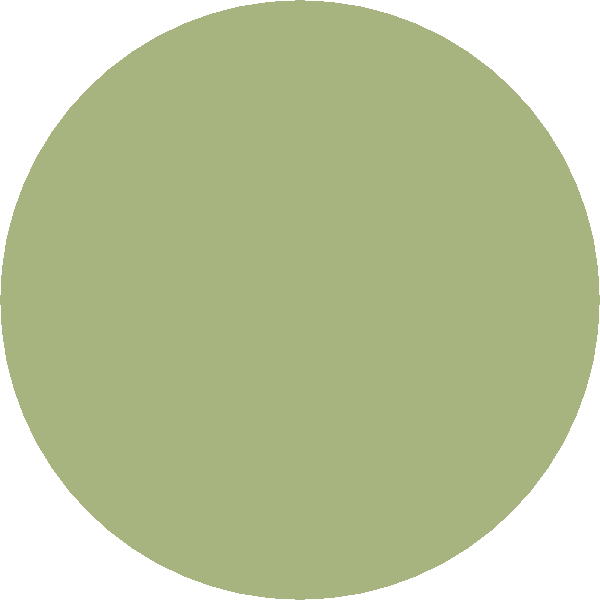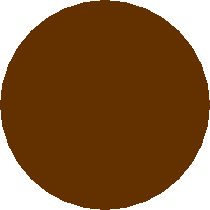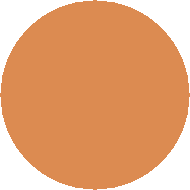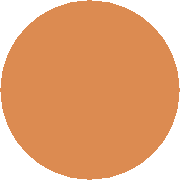 PennyFinders © 2009 | Pomona, CA | Email: PennyFinders@gmail.com

Disclaimer: This website has been formed to accelerate the PennyFinding Fever.

Objective: To Spread Smiles and Joy!

Would you like to include

your favorite SingSong or

PennyFinders Poem here?

Share them with fellow

PennyFinders!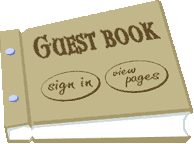 Here are SingSongs that have been voiced to the Penny Angels in the course of PennyFinding:

Dictionary Definition

sing - song [sing-sawng, - song]

-noun:

verse that is monotonously jingly in rhythm and pattern of pitch.